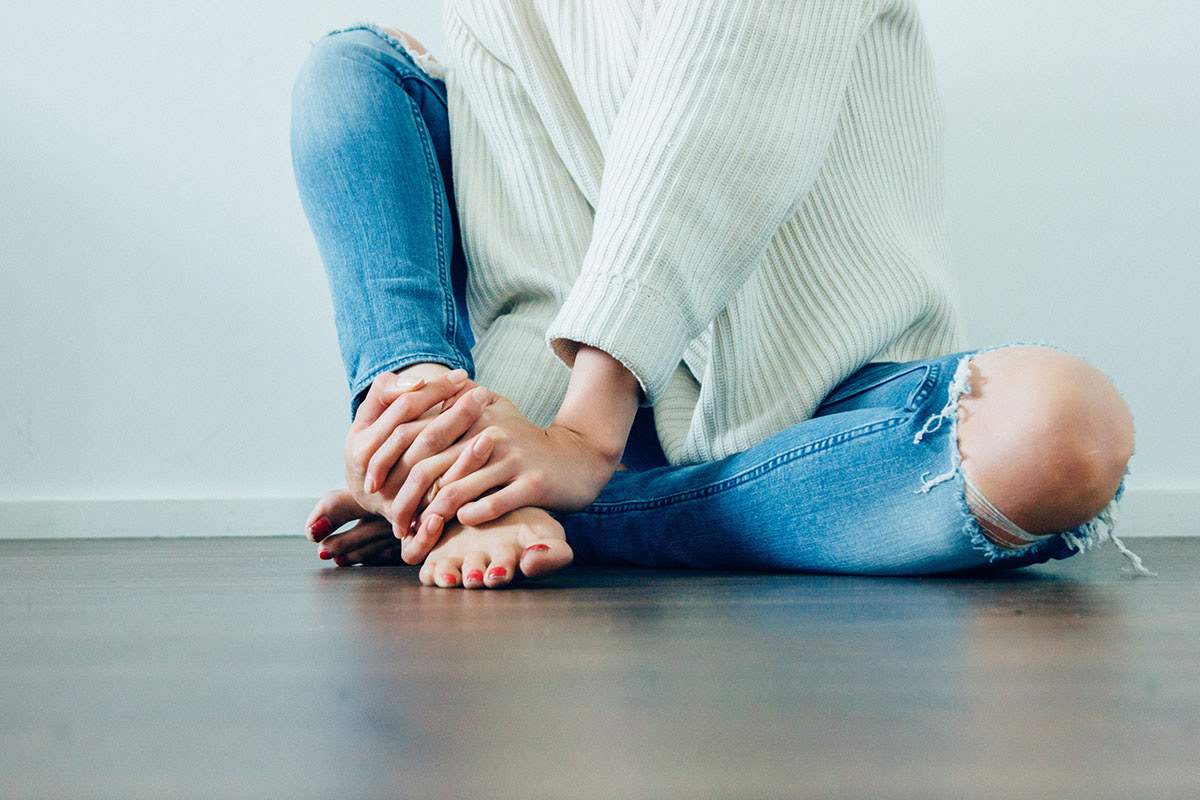 Samantha Richards-Hall
Holistic Podiatrist
- BSc (hons) Podiatry - Diploma in Reflexology - Practitioner of NLP & Hypnosis -
1997:
 My journey with footcare started when I attended The University of Southampton to study Podiatry, after graduating I proceeded to freelance in both the NHS and Private Sector as a Podiatrist/Chiropodist, becoming a frequently requested locum, as I'm naturally very friendly, efficient and gentle at providing care.
2005:
 Acquired Plymouth Podiatry Practice and worked happily there for five years, expanding my skills to include Reflexology, Neurolinguistic Programming (NLP) and Hypnosis and I focused a lot on my own personal development and studying in the realms of holistic health. 
2010:
 Returned to my home town of Southampton, to be close to my family after the birth of my Nephew, where I continued to freelance as a Podiatrist.
2011:
 Sabbatical time, took six months away to pursue my love of photography.  Jumped on a ship and sailed around the Med and Caribbean as a Cruise Ship Photographer, spending quality time developing my photography skills/confidence and meeting my future husband.
2012:
  Missing the joys of being able to help people with their healthcare, I started a local Footcare/podiatry practice at Solent Business Centre.
2014:
  Joined the team at Solent NHS part-time and enjoyed the diversity of the challenge of NHS feet and being able to work with other clinicians again. 
2016:
  Moved up to Lincolnshire to be with my husband when he got posted there with work. With an established practice full of fabulous clients in Southampton, I continued to return every few weeks to see them, my family and any new clients that come my way. 
My approach is very holistic, I see people as a whole, and take into consideration that our lives are all very different and signs and symptoms in the body, can have multiple reasons for manifesting. 
If you have a question about your foot health, and have searched else where, or had little luck with more conventional health professionals,  I am able to offer a different perspective.
If you'd like to consult with me,  I am available in person in 
Southampton
or over the telephone/skype/facetime.  Feel free to get in contact