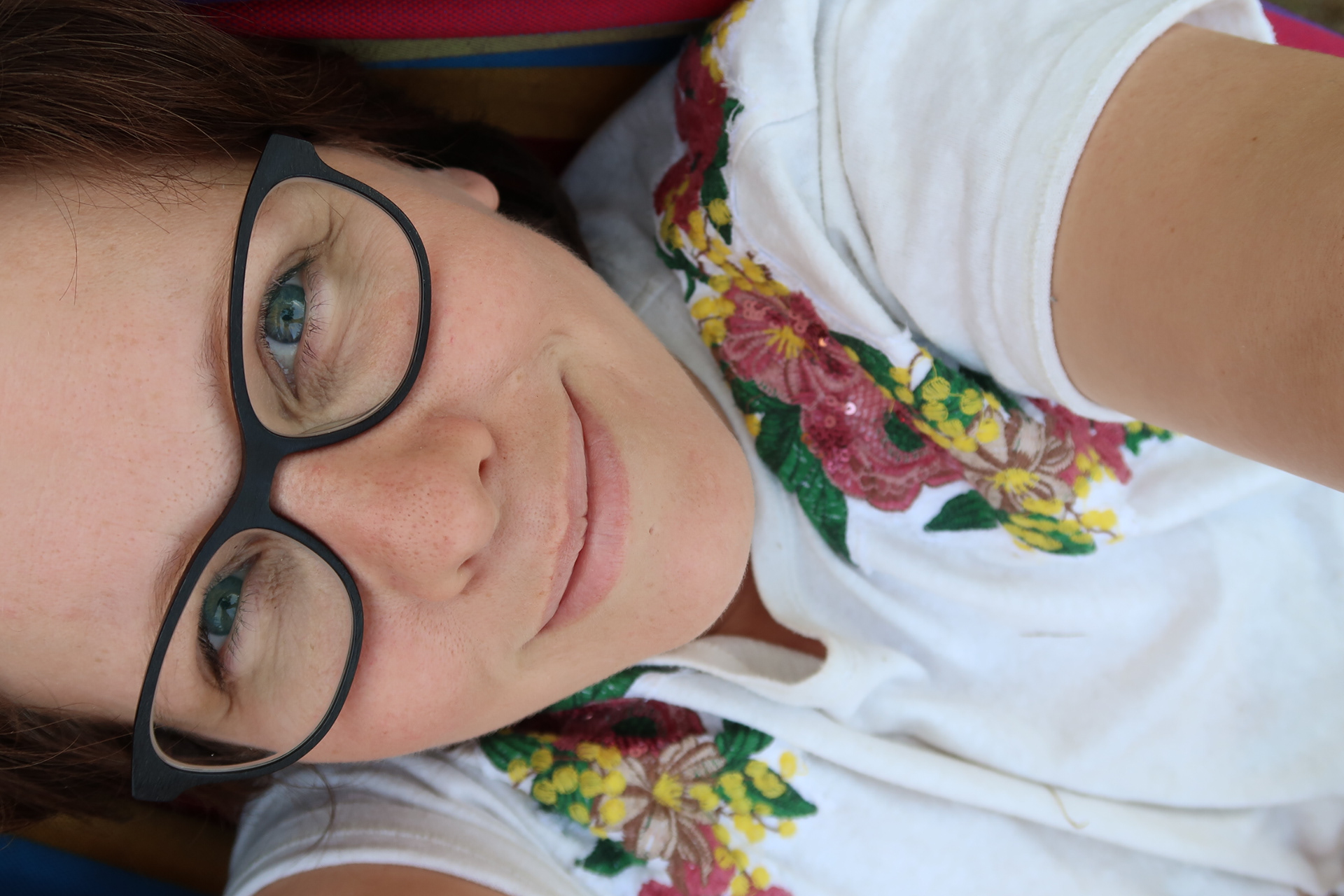 Cheerleader for Creativity
#consciousnessconundrum
earliest memories
"Is all this 'real' or just a figment of something else's imagination."
For as long as I can remember,  I've has always talked about life in terms of energy, 'really like her energy' or 'the energy didn't feel right'  

An intuitive empath, Ive has always had the ability to know things about people and things

, without really knowing how or why.
#CreativeHappyLife

 An eternal creative, happiness has always involved paint brushes and glue pots, gradually evolving into cameras and photoshop and then towards a combination of them both.  My heart has always been drawn towards being an Artist,  top grades at school 'GCSE Art' and then 'A Level Photography', ever practical I took a slight detour to study for a BSc

hons

 in Podiatry, this was seen as an move to help support my passion for being creative, with the intention to pick up my love for being creative in my 30s...

true to my practical 'Mars in Capricorn' air of organisation

, I jumped on a cruise ship at 32 as a photographer, super eager to develop my skills in this discipline, from here I realised that its the Artistic expression possible with a camera that I love, rather than the discipline of just documenting a "perfect" replica of a person, event, object etc, I much prefer to think philosophically, to combine the broader picture with the smaller details,

looking for funky angles and capturing the raw emotion of the situation.  
I'm a keen observer of life, and ever philosophical about the experience of human 'being'.
I'm passionate about self expression and the infinite possibilities of the universe. 
 I stand for possibility and exploration of that part of consciousness that is ever just out of our reach.